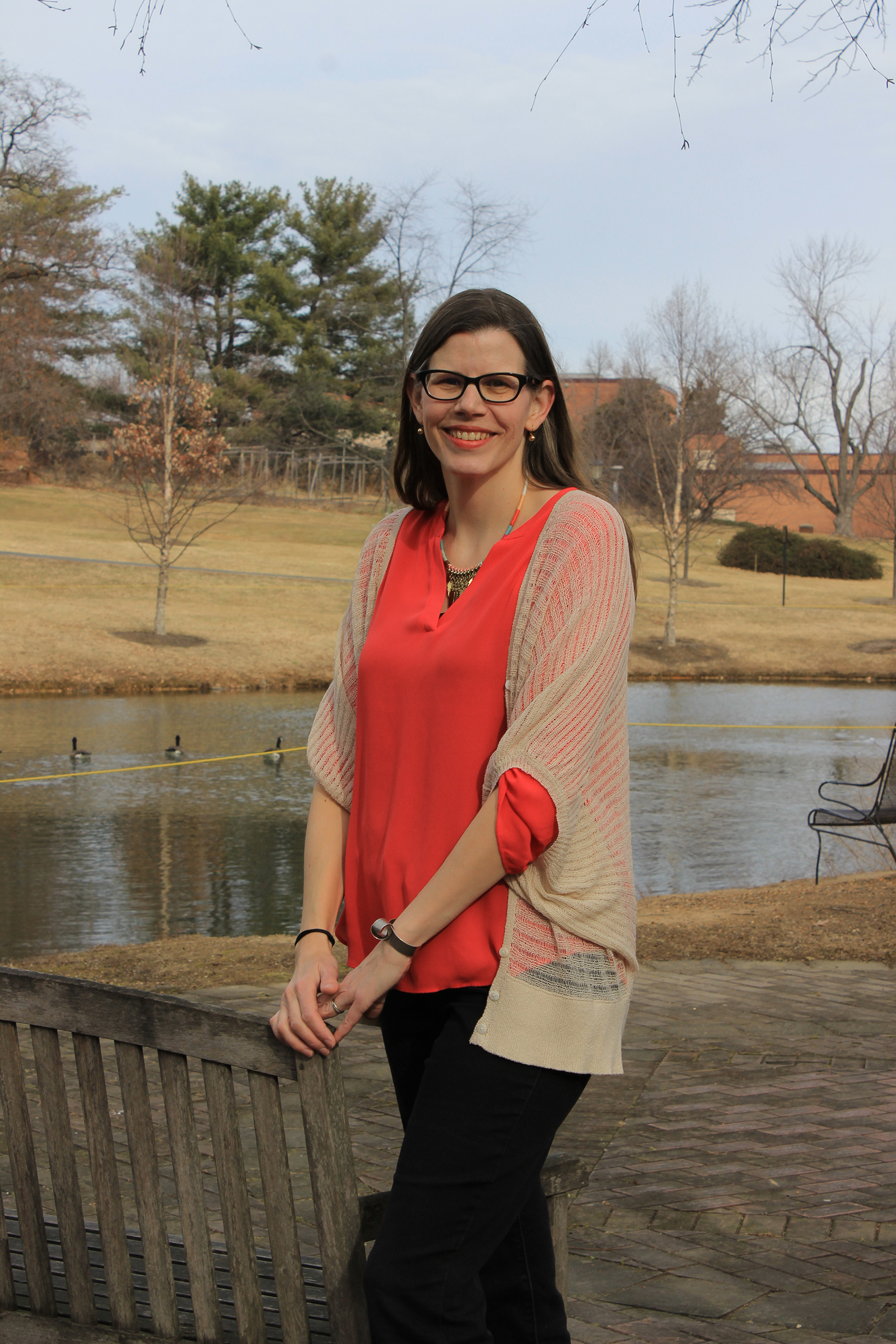 Elizabeth Vorlicek
Liz is an artist and sculptor living in Alexandria, Virginia. Liz shows her work in the D.C. area and around the United States. She is a member of the Washington Sculptor's Group and holds a MFA and a BFA degree from the New York State College of Ceramics at Alfred University. Liz is a high school art teacher at Episcopal High School and is the Gallery Director at the Angie Newman Johnson Gallery at EHS's Ainslie Arts Center. Liz has worked in collage since her years as an under-graduate and finds inspiration for her sculptural work and installations through the medium.
Liz enjoys working with her community and with other artists in outreach projects. In her free time, Liz enjoys bird watching, long boarding, hiking and gardening.
Liz, a daughter of two artists, grew up in Philadelphia and has lived in Western New York, Scotland, Seattle, and most recently, in Alexandria. Her travels to China, Europe, Mexico, Canada and around the United States (to many of the National and State Parks) has shaped her deeply. Liz and her husband, Nat, enjoy being part of the community at the boarding school where they live and teach.